The Crunchy Christian Blog
herbs, nutrition, lifestyle, and more!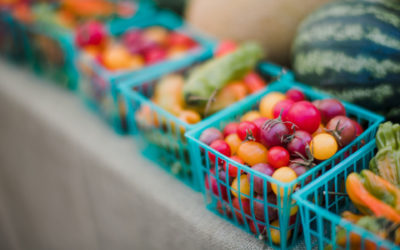 If you follow me for any length of time, you're unlikely to hear me ever talk about a one size fits all diet or protocol. Why? Because we're all very different! Now, are there some things that we all should generally avoid? Of course. Nobody ever got healthier by...