Herbal Consultations
specializing in women's health Concerns
Work one on one with someone who will listen to all your symptoms and concerns and work WITH you to put a plan in place for accomplishing your health goals.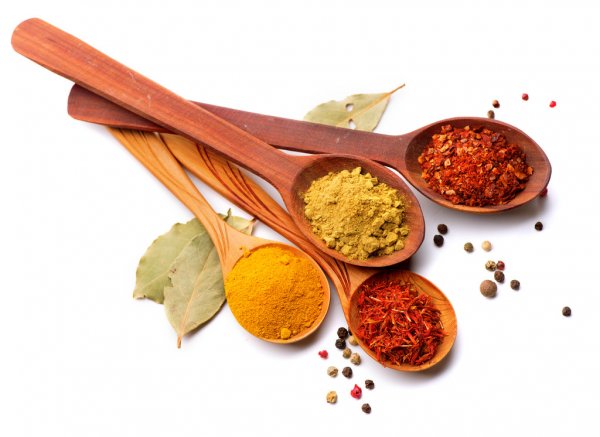 My Approach to Herbs & Health
Herbs are an amazing gift from God that simply aren't used enough.  I want to help you learn how to use them so that they're not an "extra" thing you have to fit in, but rather how to use them in your daily life for health and healing.  I believe in taking a supportive approach with herbs, whole foods, and whole food supplements to help build your body up rather than focusing on aggressive detoxes or strict elimination diets.       
Whole Body Approach
I look at the big picture and take a whole body approach to healing.  It's tempting to want to directly treat symptoms (for example: skin rashes, headaches, etc.) rather than address what is causing them in the first place, but doing that deeper healing is what brings long-lasting results.
Herbal Remedies
Teas, tinctures, infusions, decoctions, and salves – oh my!  If any or all of these terms are unfamiliar to you, have no fear!  Instead, get excited – because they are about to change your world for the better!  I will help match the herbs best suited for your needs, and we will work out the best way for YOU to use them.
Nourishing Approach
I've never been a fan of aggressive detoxes or strict elimination diets.  I've seen what they do to people's bodies AND their mindsets.  I don't believe it's healthy when we look at our bodies as an enemy working against us.  Rather, when we start to show our bodies some compassion and shift our mindset to how we can nourish and help them, wonderful change happens.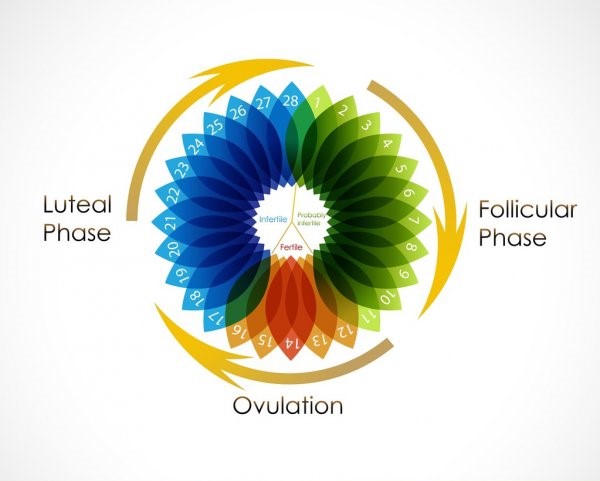 Who can benefit? 
If you are looking to take control of your health, and you're open to using herbs to do it, then you could definitely benefit!  Some examples of issues I can help with include: 
Teenage acne * Irregular menstrual cycles * PMS * Endometriosis * PCOS * Painful periods * Heavy periods * Fibroids * Infertility * Healthy pregnancy * Pregnancy-related issues * Labor/birth preparation * Postpartum concerns * Menopause * And more!
What does the consultation include?
Prior to your appointment, I will ask you to fill out a detailed questionnaire, which will help me to know where to focus our conversation during our appointment time together.  We will meet either via Zoom or by phone (your choice), and your initial appointment will last 60-90 minutes.  I may offer some initial suggestions during that time, but I will then spend time formulating the best plan for you and follow up by email within 1 week of our consult with your full plan.  Shorter follow-up appointments are then available.
Consultation Fees
Initial/Extended Consultation – $195
This appointment type is for new clients or complex follow-up appointments. It includes review of your intake questionnaire prior to our appointment, 60-90 minutes together via Zoom or by phone, research time, and emailed plan within 1 week of your consult.
Follow-Up Consultation – $95
Follow-up appointments are typically shorter (45-60 minutes), and you will receive any additional recommendations by email within 1 week of your consult.  Should your follow-up appointment require substantial additional research, there may be an additional charge.
Brief Consultation – $45
Sometimes all you need is quick input or clarification. For these instances, I offer brief consults, which last 15-30 minutes.