The Crunchy Christian Blog
herbs, nutrition, lifestyle, and more!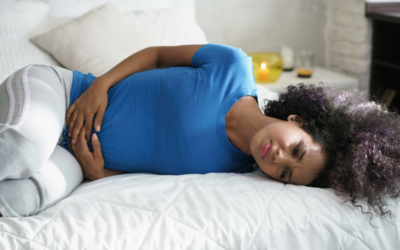 I talk to women nearly weekly who struggle with painful periods, some of them for decades. They may or may not be getting some relief from things like birth control, ibuprofen, or other painkillers, but they don't want to be on these things anymore.  If that's you...