Holistic Fertility Support
creating healthy bodies to support healthy pregnancies
You've been trying to conceive for several months now and don't know why you're not pregnant yet.  You've been doing all the "right" things, which maybe has even included fertility treatments because you were told that was your best chance of conception.  You didn't realize it would be this hard.  Your friends have all gotten pregnant so easily.  They didn't have miscarriages either.  This isn't FUN like you thought it would be.  It's an emotional rollercoaster, and you don't know where to turn anymore.  I'm here to help you take a different approach.  One that doesn't view your body as broken or less-than.  I'm here to help you fall in love with the body that God gave you and help teach you how to nourish it and heal at a whole body level so that you can optimize your chance of conception and having a HEALTHY pregnancy and baby!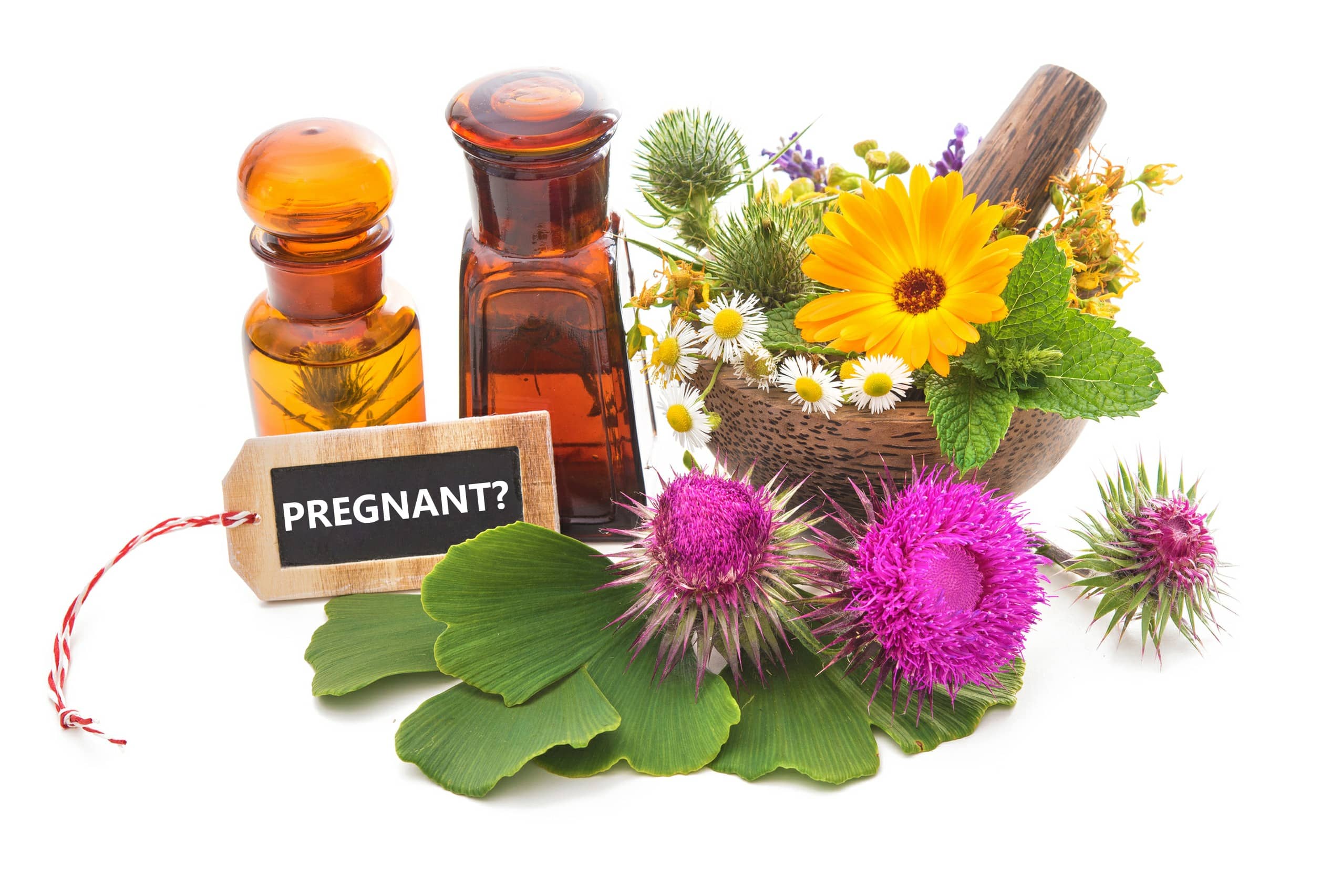 My Approach to Fertility Support
I know there are a lot of tests out there to help pinpoint health issues and determine where the "problem" lies.  I don't tend to rely on those tests though because they can be inaccurate at best, and completely dream-shattering at worst.  I believe in taking a whole body approach to improving health so that your body is READY for a baby.  And a healthy mom going into pregnancy means fewer risks of complications during pregnancy and birth and a much healthier baby as a result.     
Whole Body Approach
I look at the big picture and take a whole body approach to healing.  It's tempting to want to directly treat symptoms or hormone levels based on lab results rather than address what is causing them in the first place (like a liver that needs more support, for example), but doing that deeper healing is what will help you to have a healthier pregnancy, baby, and postpartum time should God bless you with that baby you have your heart set on. 
Herbal Allies
Herbs can be an amazing complement along the way to improving your health.  But it's about more than taking this or that product that "guarantees" to improve your fertility.  Perhaps you have been diagnosed with or suspect you have PCOS, endometriosis, imbalanced hormones or some other condition affecting your ability to conceive.  Herbs can help with all of these to help bring your body into balance and improved health.  I tailor recommendations to meet your specific needs.  
Nourishing Approach
I've never been a fan of aggressive detoxes or strict elimination diets.  I've seen what they do to people's bodies AND their mindsets.  I don't believe it's healthy when we look at our bodies as an enemy working against us.  Rather, when we start to show our bodies some compassion and shift our mindset to how we can nourish and help them, wonderful change happens.  This is especially important in preparation for pregnancy.  A well-nourished body sets you up for better health.
"I came away from our first appointment with more answers than I have ever gotten before!  We're excited to get this going and start moving in the right direction!" ~Cassie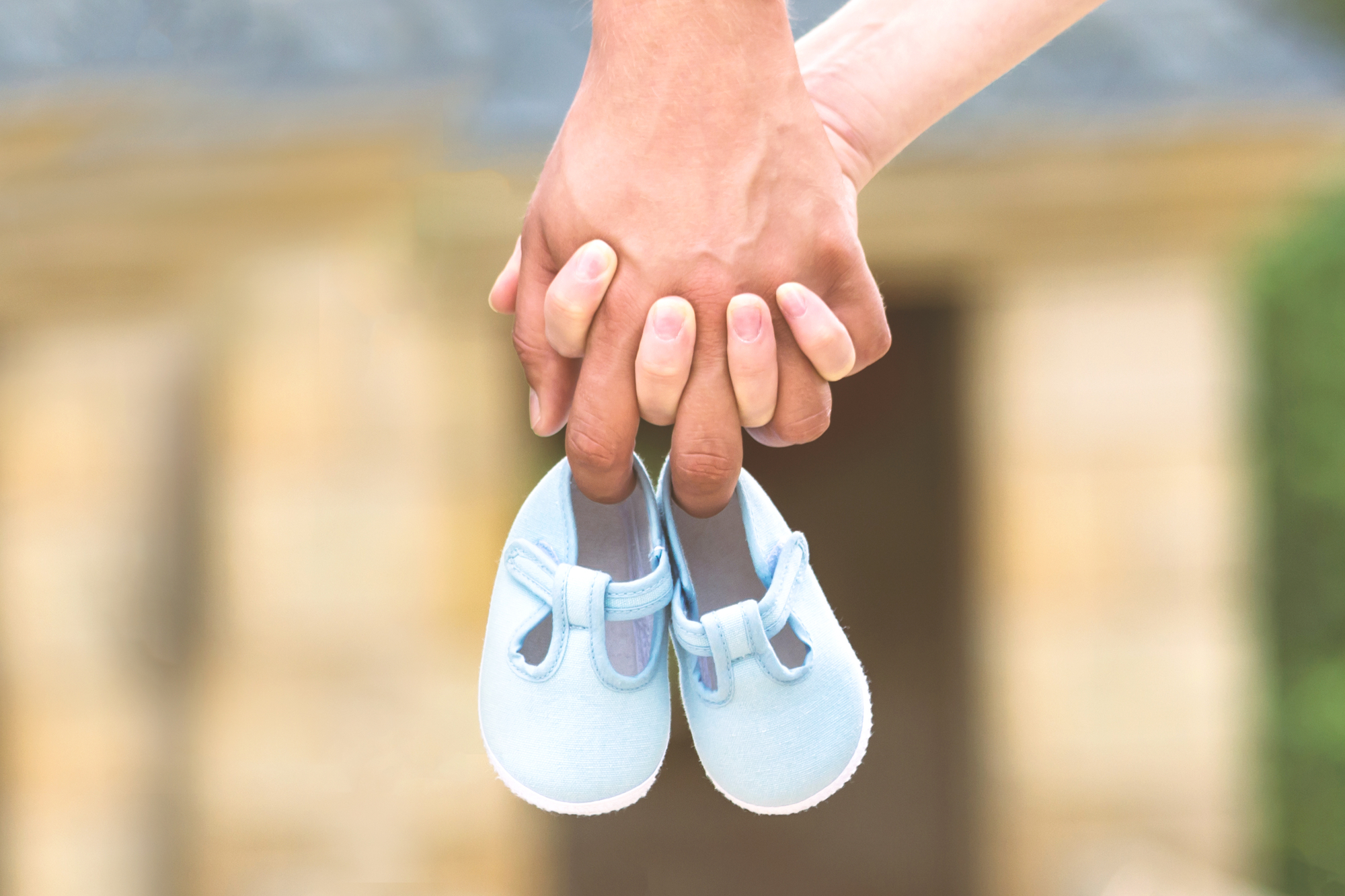 I get it… 
Seeing that negative pregnancy test pop up month after month or having one or more miscarriages is soul crushing.  I've been there.  I wish I had known there was another way.
There IS another way
I want for you to view your body not as an enemy, but rather an ally in achieving your desired goal.  I want you to learn how to love it and nourish it, how to help all of your organs and systems to function optimally – so that you're no longer reliant on lab work or fertility treatments or so that you can avoid that path completely.  I want you to stop wondering where you'll be in six months if things keep going this way.  Maybe you've been told that your odds of conceiving a child without fertility treatment are slim to none.  Maybe you've already gone through multiple rounds of IVF or IUI, and you've all but lost hope. Maybe you've had more miscarriages than your heart can handle.  Maybe, just maybe, THIS is the answer to your prayers.
What does my fertility program include?
We'll start with a FREE 45 minute discovery call to determine whether we're a good fit for each other.  Once we've determined we are a good fit, the fun begins!
You get an appointment with me each month for 6 months via Zoom.  While my main focus is on women's health, we will also address some areas that your husband can improve his health, which affects your chance of conception and the health of your baby more than you might realize.  Thus, I also offer the option for BOTH of you to complete two hair tissue mineral analysis tests to help discover if there are any specific mineral deficiencies or imbalances that need to be corrected.  I will also provide you with pre-recorded and/or written helpful tips and information along the way.  And last, but not least, you get UNLIMITED email support from me during the 6 months that we work together.  No more paying by the appointment or holding your questions until the next one.  From simple questions to big struggles, I'm here for you!
Six months might seem like a long time, but the last thing I want to do is to make false promises.  Healing all the way down to the root level so that it lasts a lifetime DOES take time!  It also produces healthier babies.  This is why I've packaged all of this into a program rather than offering a single appointment and sending you on your way, only to be let down. I will meet you where you are and take you as far as you are willing to go toward being the healthiest you can be – body, mind, and soul.  And, Lord willing, that will lead to a baby for you!
Do you have a whole cupboard full of supplements that didn't work for you even though your friends or other "experts" assured you that THIS was your ticket to balanced hormones and improved fertility?  I hear you.  I was there once too.  But once I discovered a BOMBSHELL secret, everything made sense!  After getting over my resentment that nobody had told me sooner, I immediately started implementing it for my own health and started sharing with my clients.  But this is too good not to share with you too!  So I'm spilling the beans in this FREE download!