Healthy Body,
Healthy Hormones
FREE Masterclass Begins May 10th!
After you register to get your free workbook, join my Facebook group HERE to watch each session!
Your Body Feels Broken
Whether it's irregular or painful periods, a diagnosis of infertility, PCOS, fibroids, or something else…your body isn't working the way it's supposed to. Something is broken, but you don't know how to get back on track.
It's All So Confusing
You've gone to your doctor, but he or she has offered little more than prescriptions, which either aren't the direction you want to go or aren't working the way you thought they would. You've heard about more natural ways, but you have no clue where to start.
You Want to Have Hope
You'd like to think that there MUST be options out there that can help you.  You're too young to be having health challenges. But you wonder if this is just the cards you were dealt, and you're just going to have to deal with it.  You want to have hope for better days (and years) ahead, but you don't want to get your hopes up either.
Health Doesn't Have To Be Out Of Your Reach!
I get it, I was there once too.  Confused, unsure, hopeful some days, but all hope was lost other days depending on the health challenge I was facing at the time. Miscarriages. Infertility. Chronic illness.
As women, we are often not taken seriously, or the doctor(s) we visit simply don't know how to help.  But what if I told you that I am here to listen AND I'm here to help?!
During my FREE masterclass, I want to help you feel empowered to take your health into your own hands.  To experience the feeling of hope and possibility that your body CAN be healthy!  I don't just want you to dream about painless periods, regular cycles, or a baby in your arms.  I want to bring you closer to making your dream a reality.
Meet Your Teacher!
Women's Herbal Educator & Holistic Fertility Specialist
Hi there! My name is Denise Brusveen, and I am so excited to teach you what I have spent the last 14 years learning.  It all began while I was in grad school studying reproductive physiology and experienced my first miscarriage.  Little did I know that that experience would be the launching point to deeper learning, asking tough questions, and not giving up until I found the answers each time I was met with a new health challenge.  That ultimately led me to take a deep dive into herbs and holistic health.  Now I help other women to overcome their health challenges by taking a big picture approach and focusing on the (powerful) basics like diet, herbs, and whole food supplements when needed.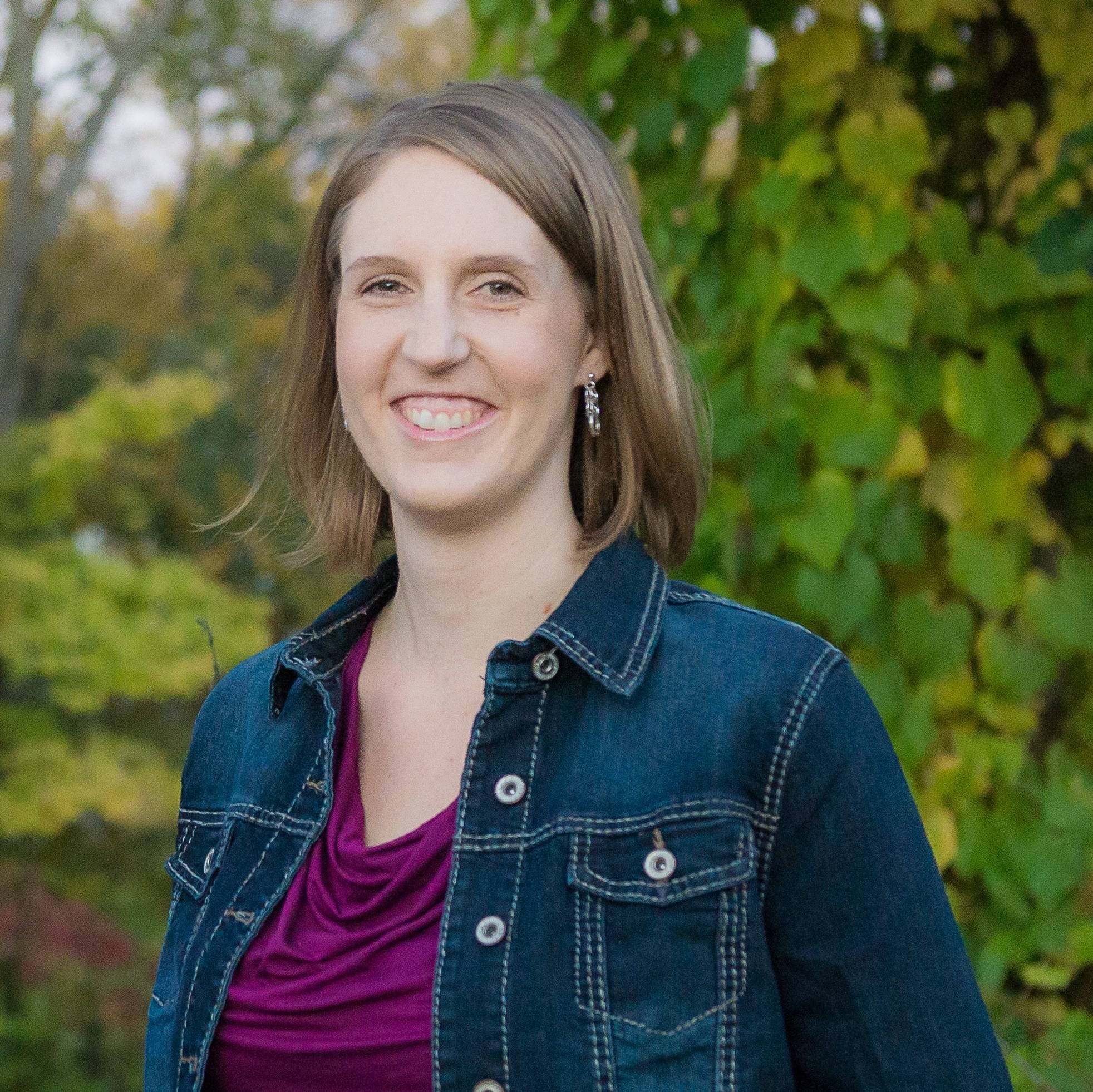 Copyright 2021. All rights reserved.
Your information is secure and will never be shared with a third party.